VOLUNTEER WORKDAY WITH THE CITY OF GREENBELT, DEPARTMENT OF PUBLIC WORKS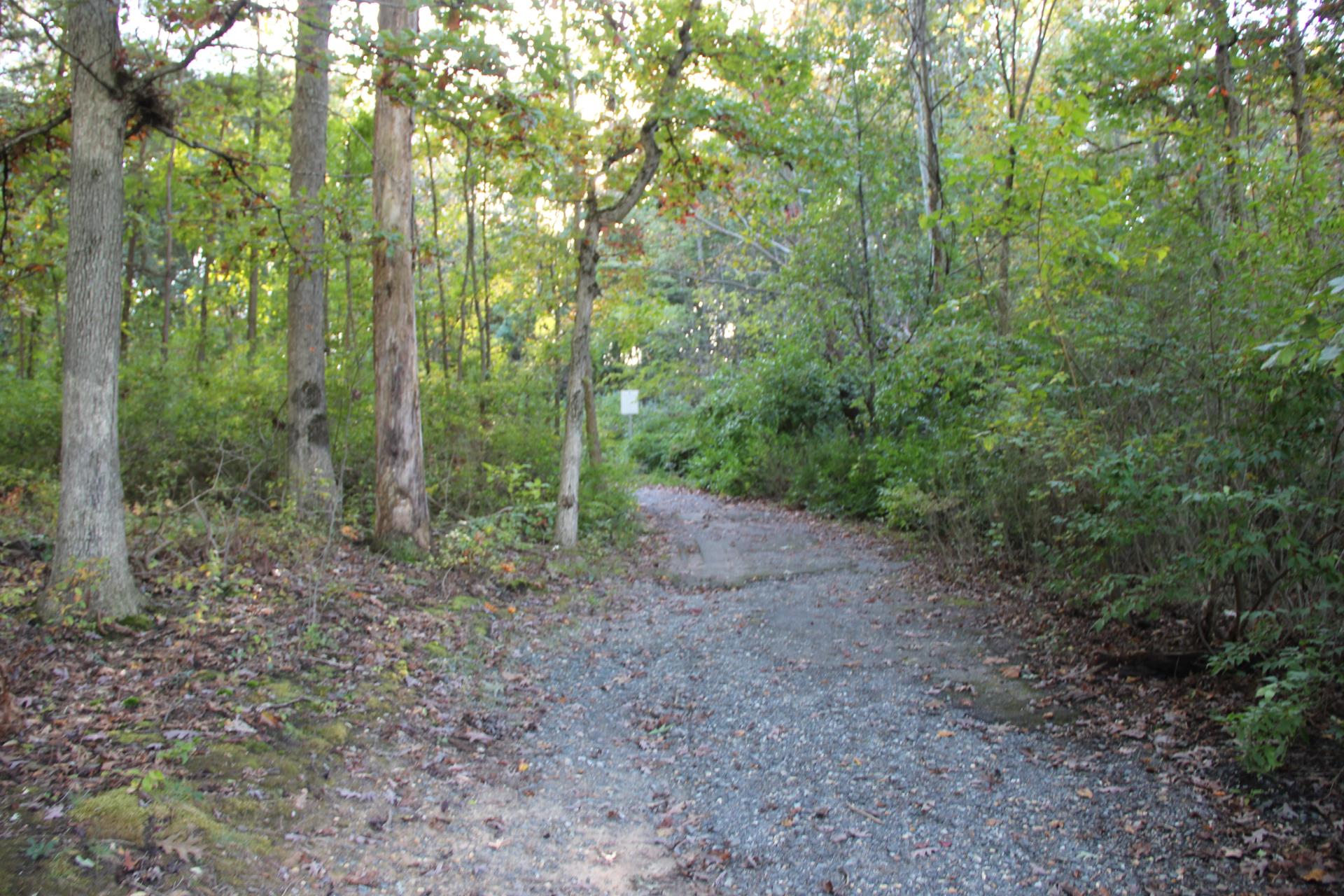 Events Details



Venue
<span class="tribe-address"> </span>
Volunteer Trail Maintenance Greenbelt Forest Preserve
Saturday October 22nd, 2022, 10 AM – 1 PM
Be a part of the community effort to maintain and improve a portion of the trail system in the
Greenbelt Forest Preserve.
Volunteers will work with Public Works staff to perform general trail maintenance activities.
Reminders: Bring a reusable water bottle Wear weather-appropriate clothing and closed-toe
shoes.
Students: bring community-service forms Volunteers must register in order to participate.
To Register: Contact Environmental Coordinator Kevin Carpenter-Driscoll at kdriscoll@greenbeltmd.gov
Don't forget to check out the city of Greenbelt Calendar for information on upcoming events. Have a great weekend!
Location Map