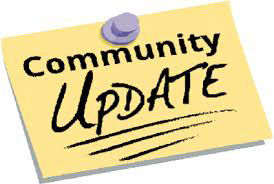 2022 ANNUAL ELECTION RESULTS
The Greenbelt Station Master Association held its Annual Meeting virtually on Thursday, September 22nd, 2022. Two seats at the Board were filled.
Congratulations to Mr. Cornell Lynch for re-running and our new Board Member, Ms. Fei Lu!
And a big THANK YOU! to all our volunteers and remaining Board members for all the work that
you do for our community.