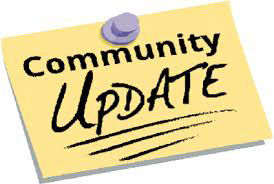 Mulching and Cleaning of Weeds
The fall edging and mulching process is underway. This upcoming week, Jams Lawn & Gardening will work on the mulching installation.
Please look at your landscape and remove all weeds and dead plants from flower beds and weeds growing between the rocks or mulch on the alleyways.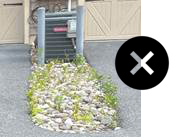 For your convenience, yard waste removal is every Thursday. Please ensure that all grass clippings, loose leaves, and yard waste are bagged in paper bags and cut branches no longer than 2 feet long are tied in small bundles and placed beside the trash containers.
DO NOT PLACE GRASS CLIPPINGS AND BRANCHES ON TRASH CONTAINERS. The trash vendor will not empty trash containers that hold yard waste.