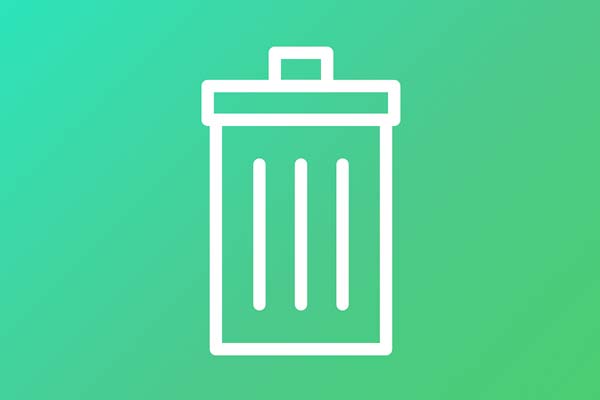 Trash and Recycling Collection Reminder
Trash is collected on Mondays and Thursday between 8:00 AM – 2:00 PM
Recycling is Collected on Thursday between 8:00 AM – 2:00 PM
Trash and Recycling containers are not permitted in public view except on the evening before trash day and the day of trash collection.
Bulk trash is collected on the first Monday of each month and is limited to five items per household. Below are examples of Bulk items that are NOT acceptable:
• Automobiles or auto parts
• Chemical and/or petroleum cleanup waste
• Construction and demolition debris
• Fencing/sheds/gazebos
• Hazardous and bio-hazardous medical waste
• Liquids, including paint, sewage and septic waste
• Radioactive material
• Shingles, roofing materials
• Skids and pallets
• Soil, rocks, grubbing material and spoil
• Stumps and logs
• Windows
• Wood (unless it is a piece of furniture)
For more information on Community Compost Program, Electronic Recycling, Fluorescent light bulb recycling, paint, donation drop off and more, please visit the City of Greenbelt website.